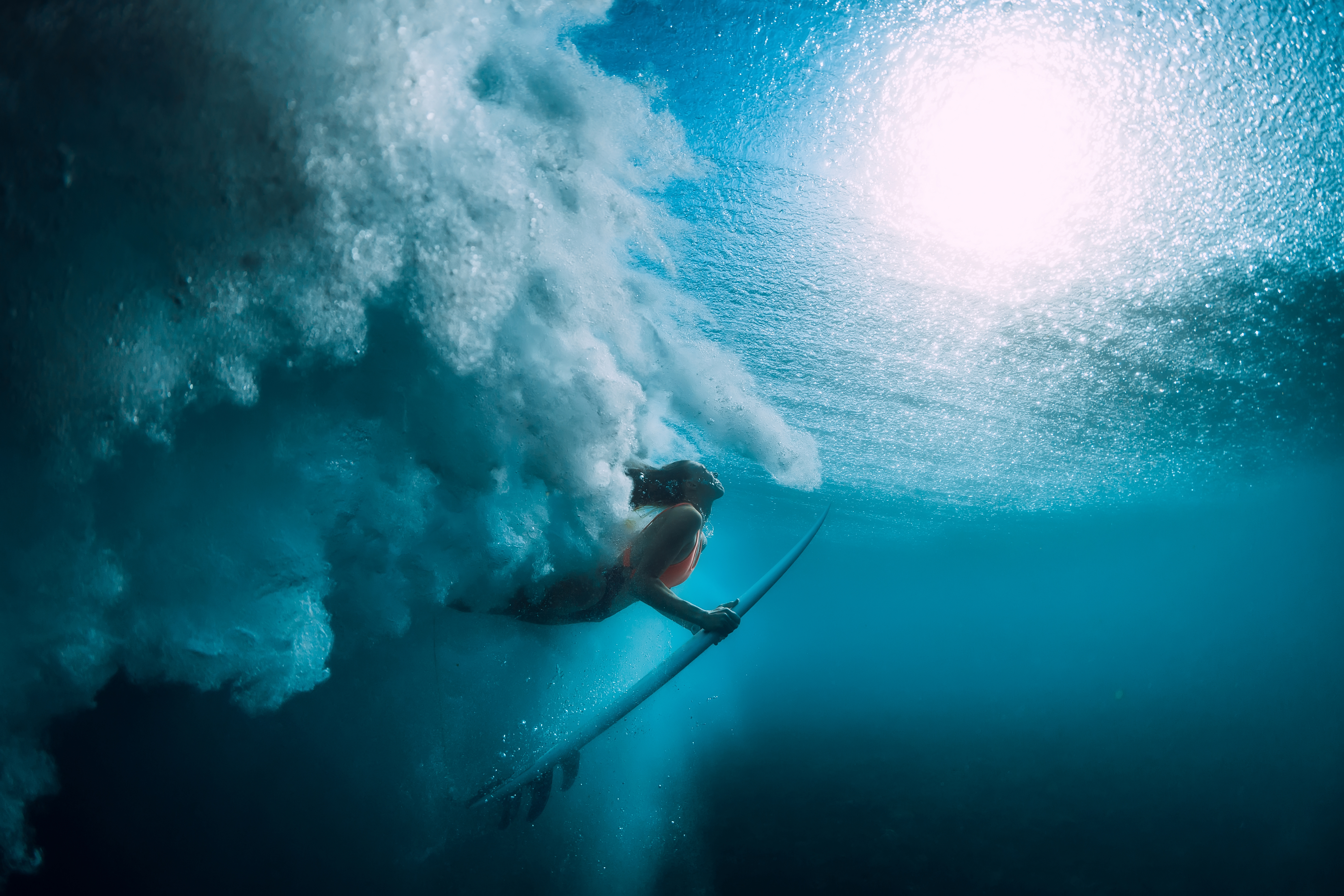 Determined
adj. Showing the strong desire to follow a particular plan of action even if it is difficult.
At Caldwell, Bennett, Thomas, Toraason & Mead we work hard.  We are determined to bring our best effort every day. While skill, talent, and knowledge are necessary for producing good results, our passion for helping our clients fuels truly excellent performance.
Responsive
adj. Quick to act, especially to meet the needs of someone or something.
At Caldwell, Bennett, Thomas, Toraason & Mead we are responsive.  We respond to our clients' questions and concerns quickly and keep them informed about the status of their legal matters because we know the significant impact that the outcome of their cases have on their lives.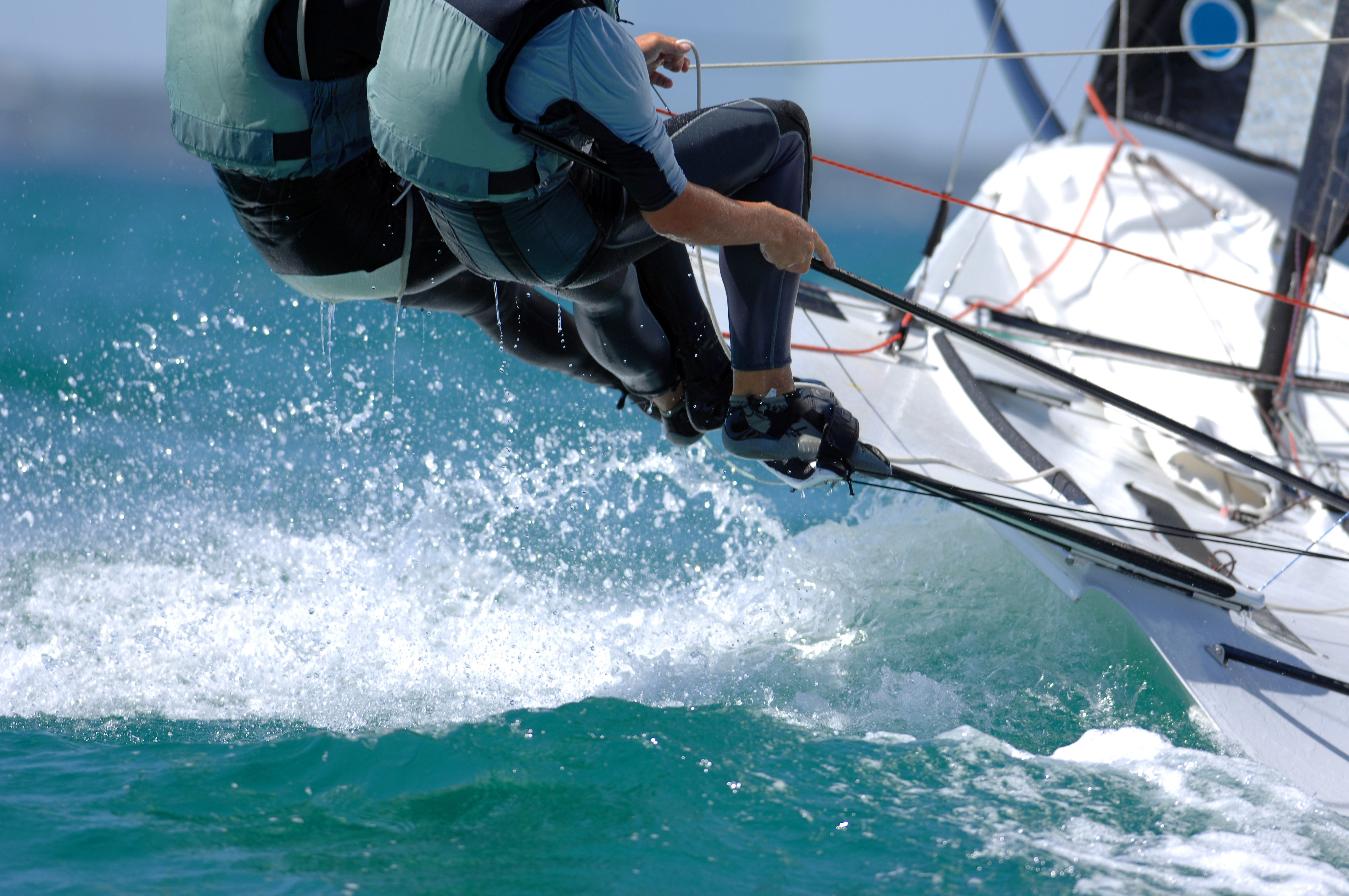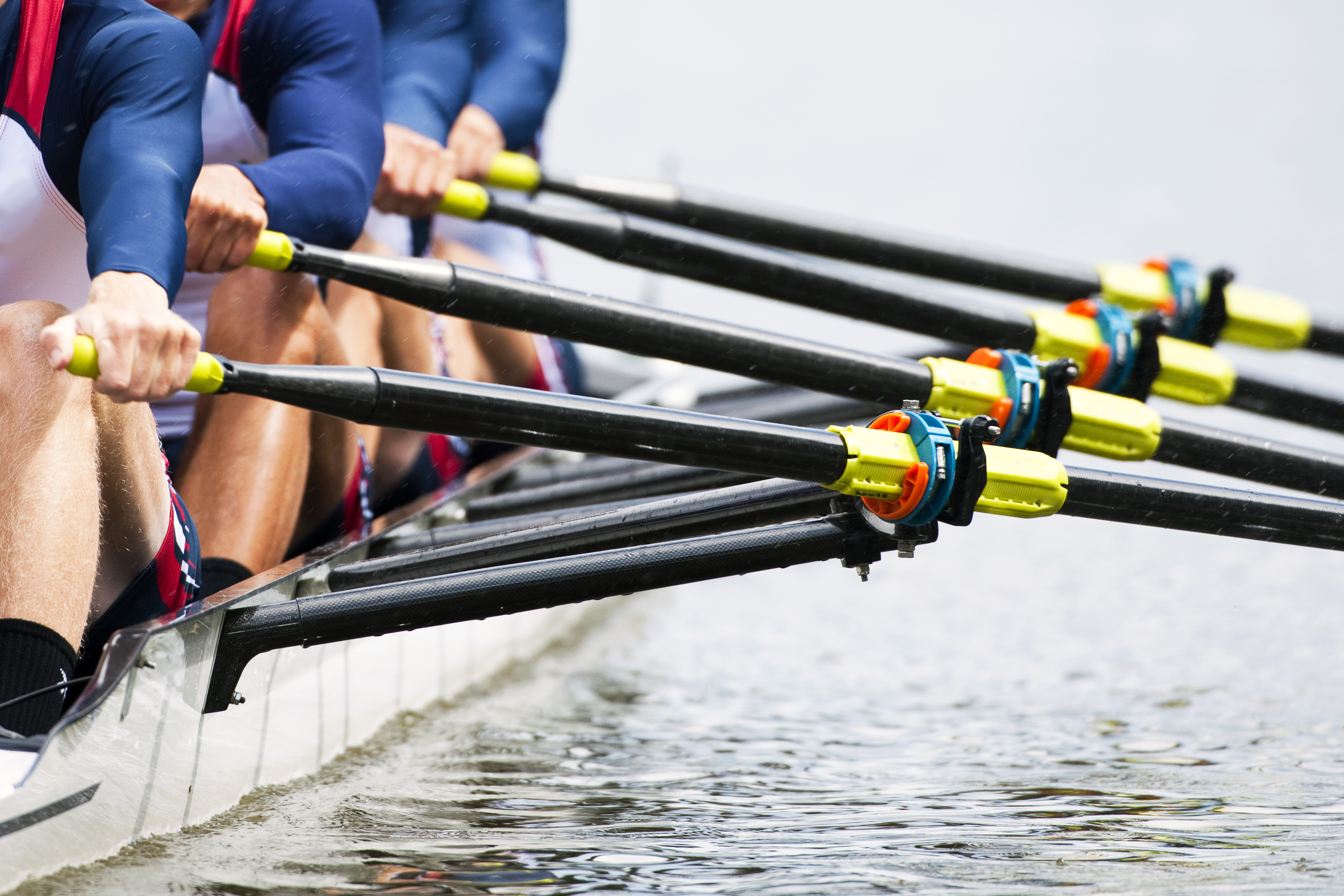 Collaborative
adj. Involving two or more people working together for a special purpose.
At Caldwell, Bennett, Thomas, Toraason & Mead we practice as a team. We capitalize on the creative energy that working together creates. Working together allows us to create overwhelming advocacy necessary to generate the best results. We collaborate with forensic medical and financial experts to tell a compelling story at trial.
Principled
adj. conforming to moral and ethical principles.
At Caldwell, Bennett, Thomas, Toraason & Mead we act with integrity.  We treat others how we want to be treated.  We take personal responsibility when it comes to meeting the needs of our clients.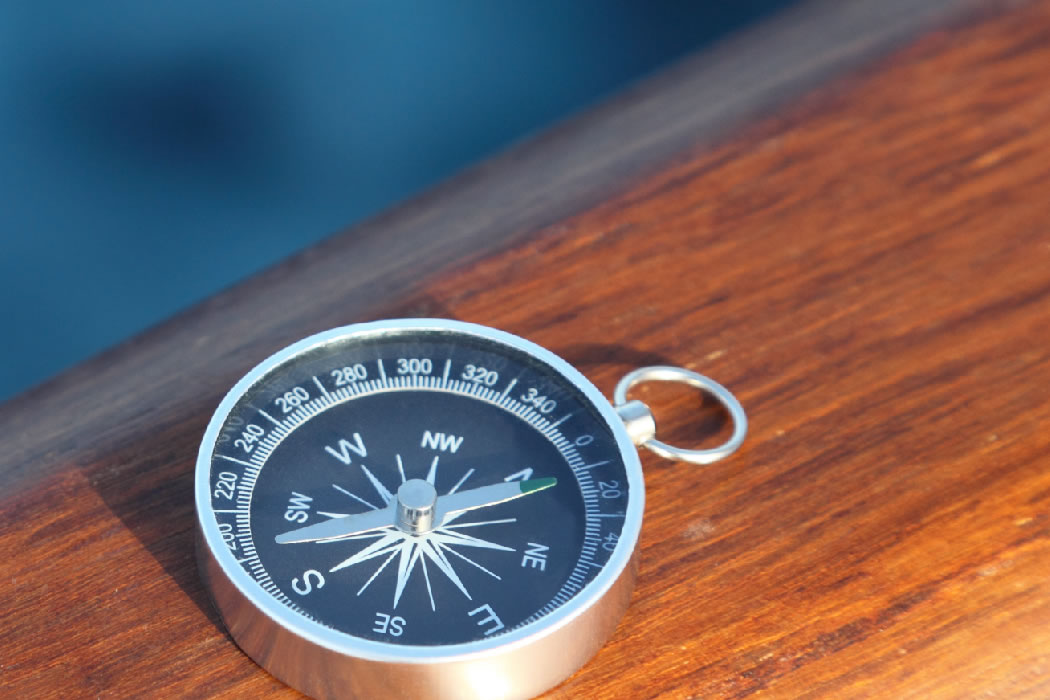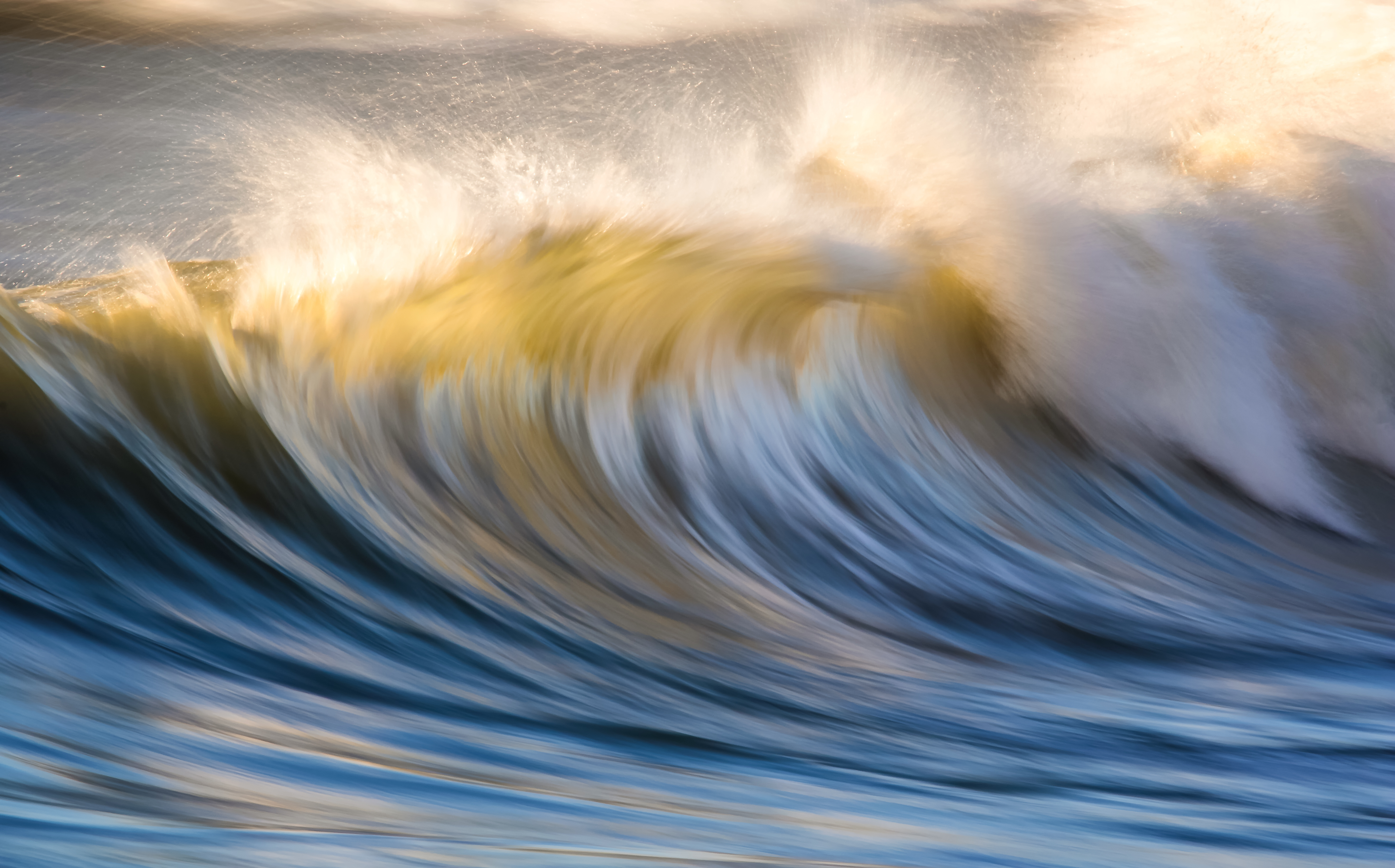 Relentless
adj. not yielding or swerving in determination or resolution.
Successful resolution takes a relentless commitment. It takes a determined team of specialists who especially enjoy uncovering fraud, identifying betrayals of trust, and bringing the truth to light. It takes a team that never gives up.  It takes overwhelming advocacy.
We handle all aspects of will, estate, trust, guardianship, and power of attorney disputes.
Schedule a Consultation